FRA SILD TIL ARV
PRESS RELEASE 2022-03-21: Bröderna Berner AB erverver ClaraLab AB og forsterker dermed ytterligere Berner sin posisjon på det nordiske markedet for laboratorieutstyr
Vi startet som en liten familiebedrift som importerte sild til Finland fra fiskerihavnen i Stavanger tilbake i 1883. Selskapet ble grunnlagt av den unge nordmannen Søren Berner. I dag er Berner Ltd. fortsatt et familieeid finsk selskap som sprer seg over nordiske og baltiske land. Det å være morgendagens beskyttere betyr for oss at vi med vårt arbeid bygger en bedre morgendag og fremmer velvære.
Laboratory equipment supplier
Søren Berner is a supplier of instruments and equipment for industrial laboratories, medical laboratories, universities and colleges.
Service
We offer service agreements and repair of instruments. We provide and support the instruments we supply. Service agreement normally involves an annual visit where we perform instrument maintenance, testing and calibration. At the same time, a given response time is ensured if the instrument needs repair.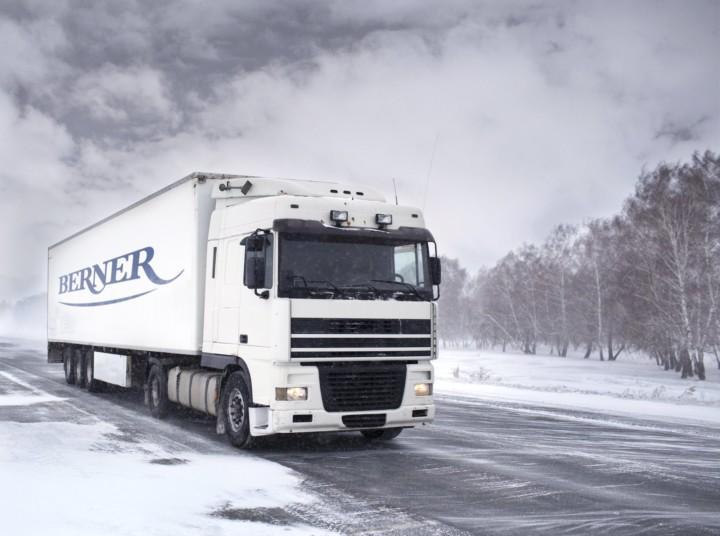 BERNER IN­DUS­TRIES
We import raw materials and additives to feed, food and chemical industry. It is supplied by direct shipment or via our local warehouses.